Medi Tour
Our medical tour includes the Check Up, Skin Up and Slim Up packages with an exclusive trip to major cities in Korea and a stay in a 4 or 5-star hotel. Explore Korea while visiting some of the major hospitals affiliated with us for your general health checkup, body and skin care treatment.
Stay up to date with our events and promotions for more benefits and tours anywhere in Korea. Select a city to register now!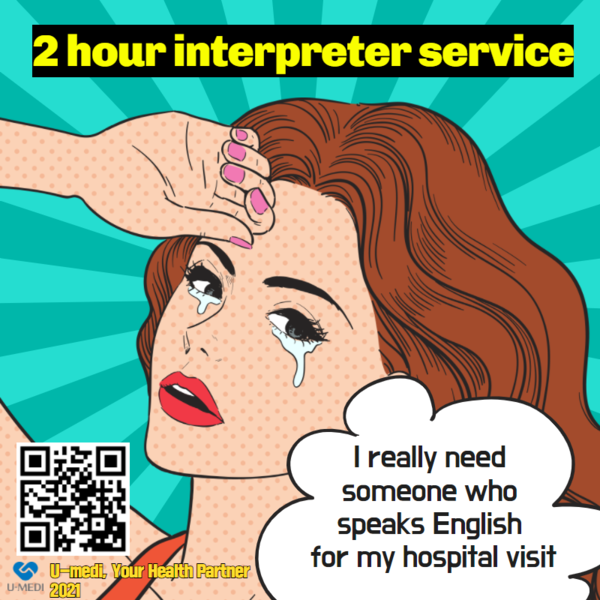 This product is FREE for anyone who creates an account with us. Register here!!
- To claim this product for free, download the coupon on the 'my account' page. Procced to click on 'buy now' under this product and apply the coupon in the coupon section on the next page.
- Valid for 3 months from the issue date.
- Applied to Every hospital
- One-time use only
- Service can be provided by phone or email.
- Can be used at least 1 day after registration
- Can be used for only medical services in Korea
Product summary