Don't let the "tattoo" in medical tattoo scare you!
We all know about tattoos but have you heard about "medical tattoos" or know how different it is from regular decorative tattoos? Well, if you do not know, we've got you!
Below is a comprehensive guide on what a medical tattoo is, where and why to consider getting a medical tattoo in Korea and more.
What is a medical tattoo?
Medical tattooing is often misunderstood as only including drawing inscriptions, artwork and others, but it has a more profound meaning and significance beyond decorative tattoo.
Medical tattoo is used to treat skin conditions such as vitiligo, hyperpigmentation, stretchmarks and others by evening out the skin tone. It is also done to cover scars, angioma, restore nipples for patients who have undergone breast surgery and both men and women who want to correct the appearance of their nipple, mark body for patients with dementia, and others. It is inclusive of scalp micropigmentation (SMP), permanent eyebrow and lip tattoo, and tattoo removal as well.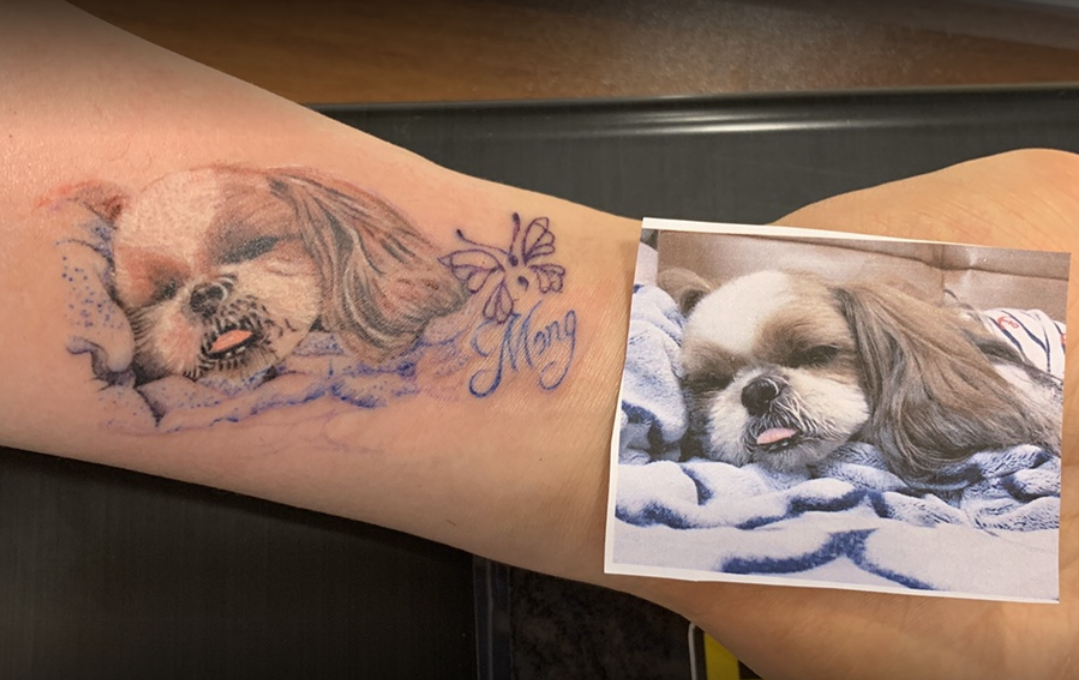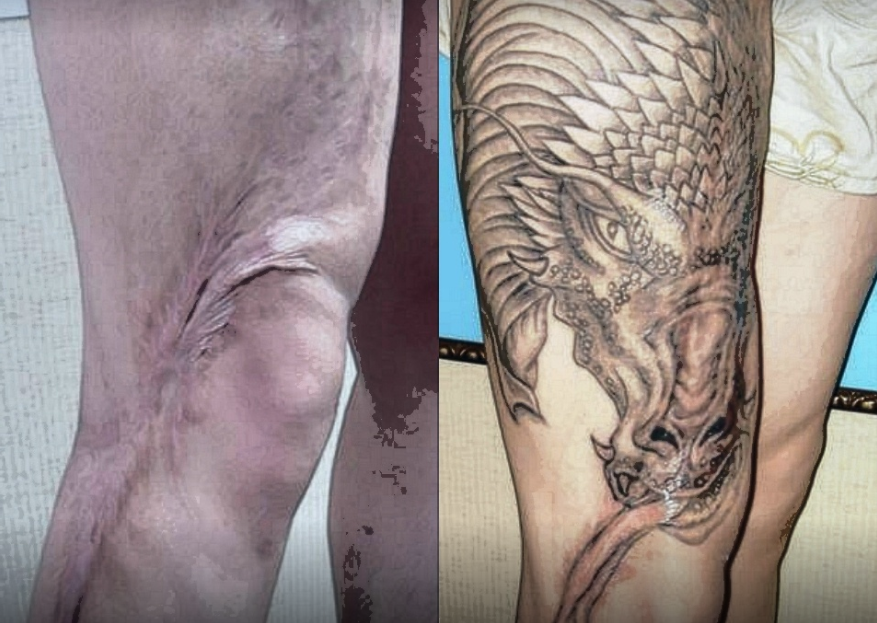 Why should you get a medical tattoo?
Patients with certain skin conditions find themselves discriminated against, treated or viewed differently due to ignorance, which can play a number on their confidence. Medical tattoo can be a way to correct skin conditions if it is negatively affecting your daily life and confidence.

Medical tattoos have been a great way to locate patients with dementia who get lost or remind them daily of the important things in their lives by marking their body.

Vitiligo cannot be treated with laser and thus dermatologists have difficulties in handling these cases. In situations like this, a medical tattoo is the right option for you.

Whether you want to get rid of your tattoo because you regret it or to get a new job, medical tattoo removal should be considered.

Medical tattoo is useful for cosmetic purposes such as Scalp Micropigmentation for baldness or hair thining and permanent tattoo for eyebrow, lips and eyeliner.
Why should you get a tattoo with a medical practitioner in Korea?
Medical tattoo is classified as a medical service — which means that only medical professionals are allowed to undergo the procedure. As the majority of tattoo artists in Korea do not hold medical licenses, they are technically working illegally.

In some cases, surgery may be needed before the tattoo and thus, it is advisable to get it done by a certified doctor.

Medical institutions are allowed to give injections and prescribe medication, so you can be given a shot to reduce the pain or medication for cases where surgery is involded.

Allergic reactions are also taken into consideration when done by a medical practitioner and tests are taken to ensure a safe treatment.
Where to get medical tattoos in Korea
Medical tattoos in Korea are done by Dr. Cho Myung-shin, the plastic surgeon who turns scars into art. Dr. Cho is a certified doctor who runs Vincent Clinic (Tattoo & Reconstructive Surgery) in Myeongdong, Seoul.
For 20 years, Dr. Cho has been providing medical tattoo services to patients of all ages and races, but underage patients need consent from their parents or guardians.
Dr. Cho's story began in the summer of 1999 when a middle-aged man visited his hospital to erase a rose tattoo. The man's tattoo left such an impression on him that he sought out the tattooist and eventually became his student.
Despite the hurdles he faced as a result of stereotypes about tattooed individuals and those in his line of work, he never gave up and pursued his passion for his career, regardless of what others said.
Dr Cho not only possess an artistic sense and experience, but is a medical practitioner as well who ensures procedures are done safely.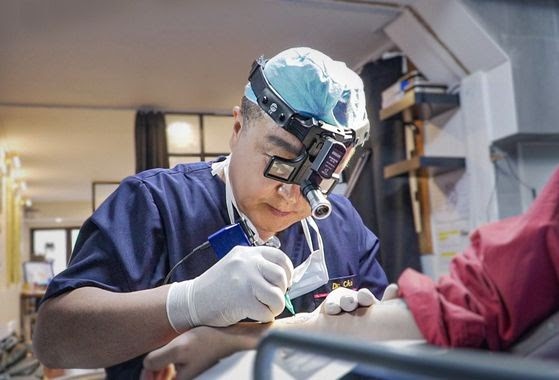 Vincent Clinic
Contact Number: 02-507-8000
Address: 10F, Samyoung bldg Toegye-ro 116-1, Jung-gu, Seoul, Republic of Korea


Treatment Procedures at Vincent Clinic
At Vincent Clinic, tests are conducted as some patients have sensitive skin which can make the procedure traumatizing to them.
For albinism/vitiligo, hyperpigmentation, stretchmarks, and other coverage cases, the color is mixed and tested and treatment is done using a needle with different shades. Patient's ancestry is sometimes investigated to determine their skin tone for an accurate treatment.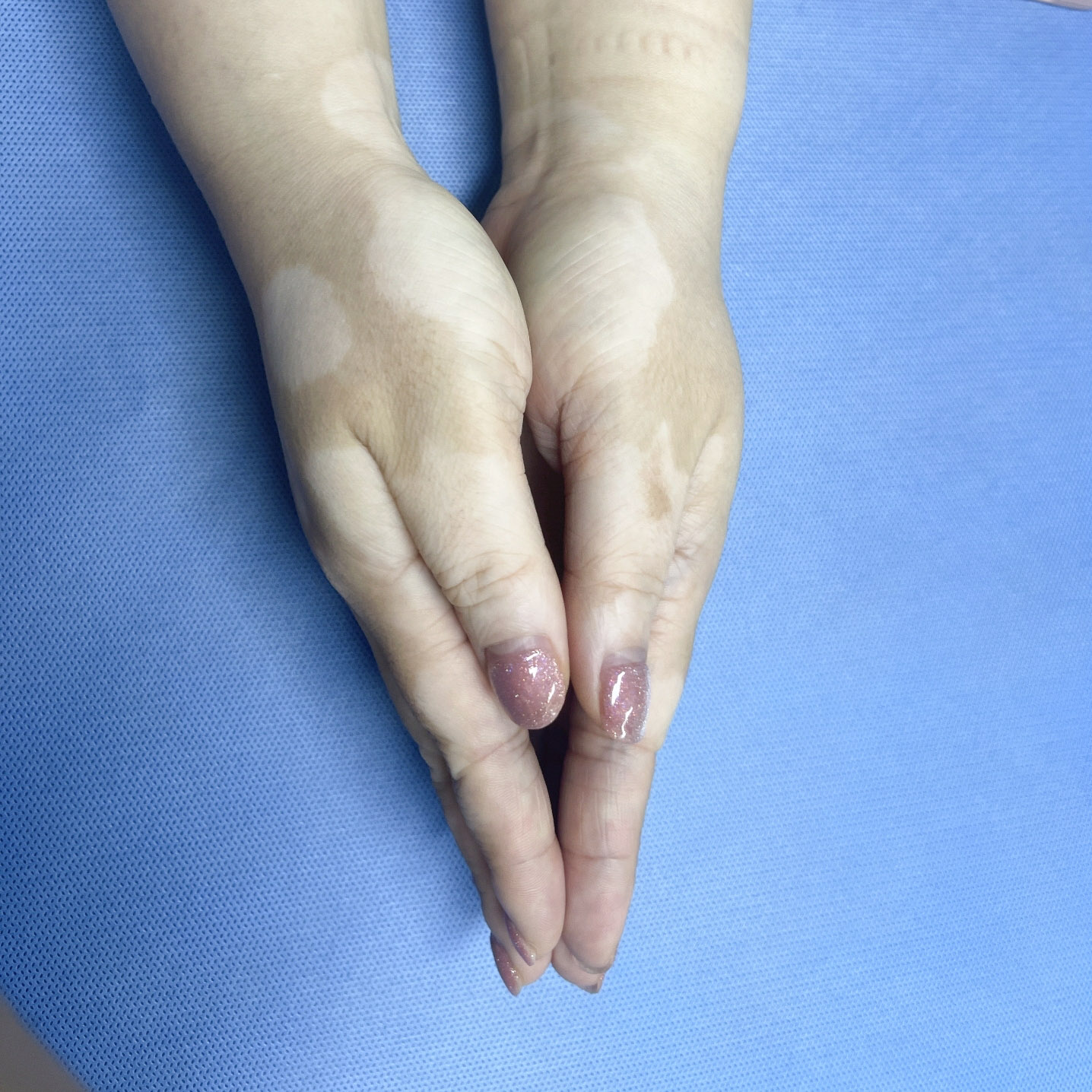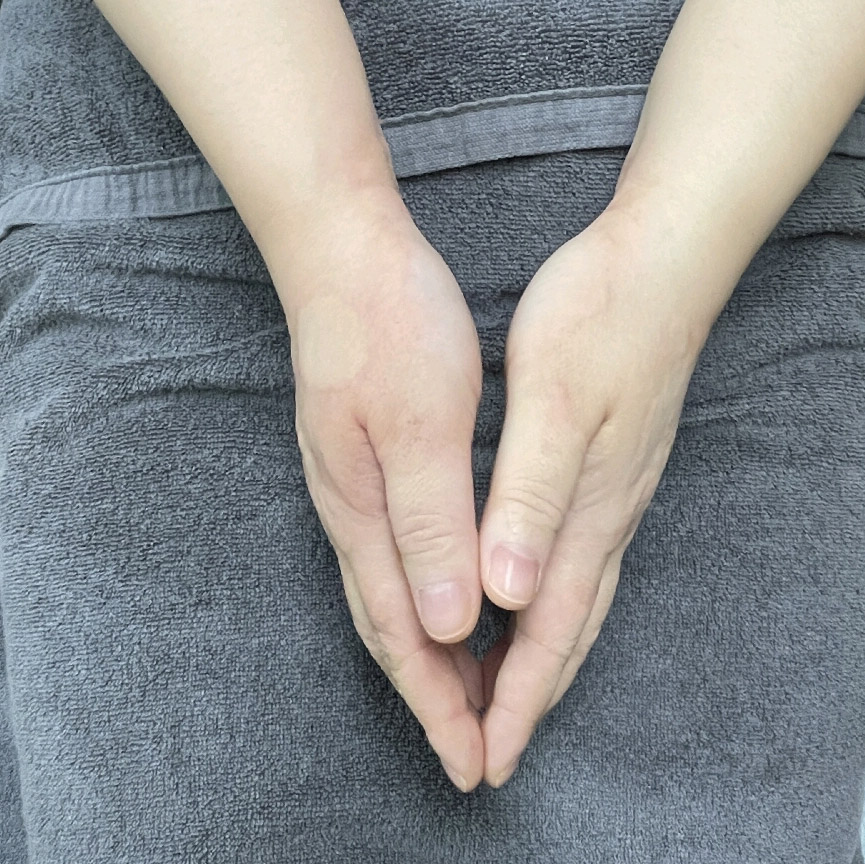 Scar treatments are done with needles to create a tattoo or even out the skin tone to hide it. In cases where the scar is severe, surgery may be needed.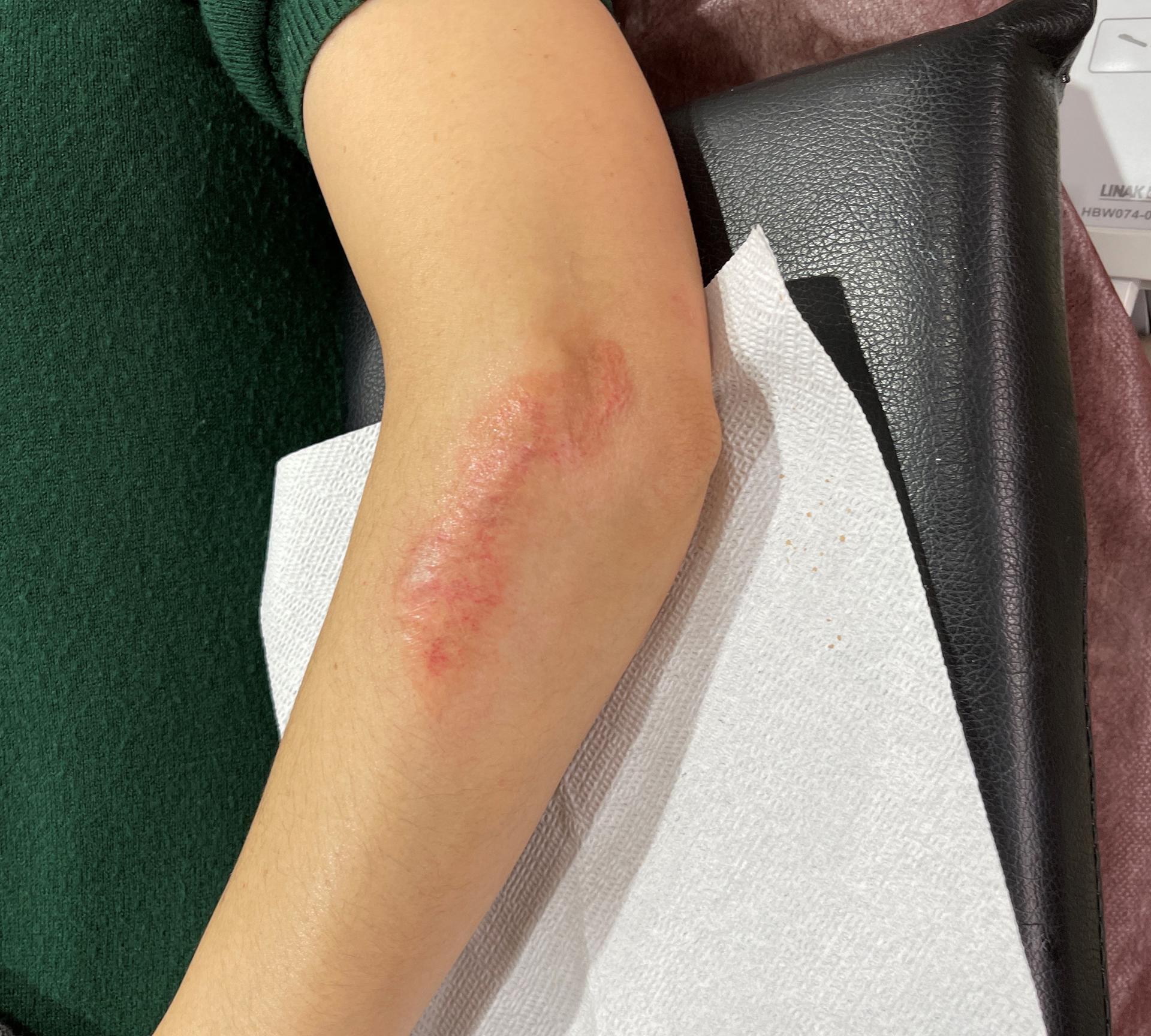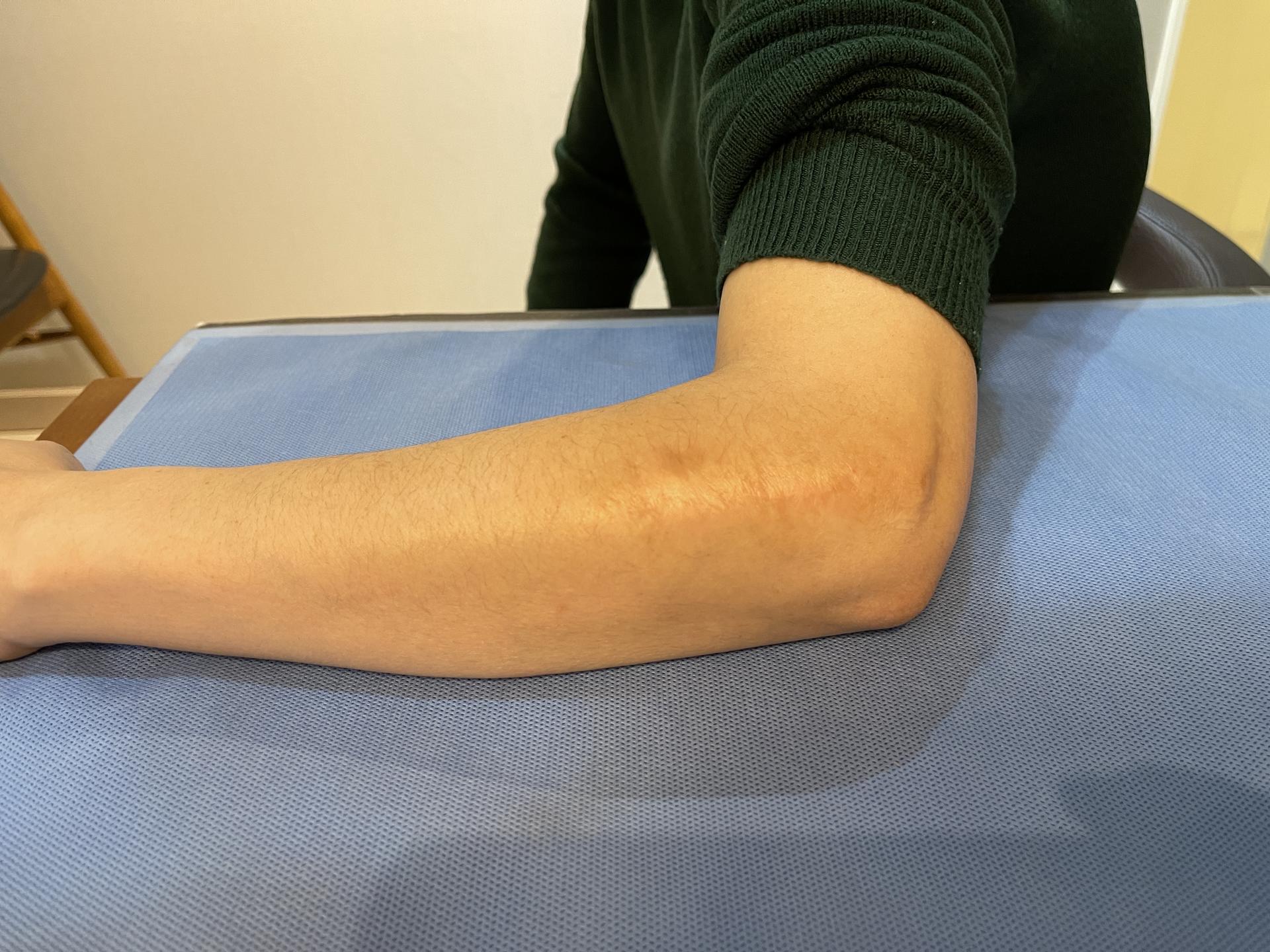 Laser treatment is used for tattoo removal and adjusted depending on the situation of the patient.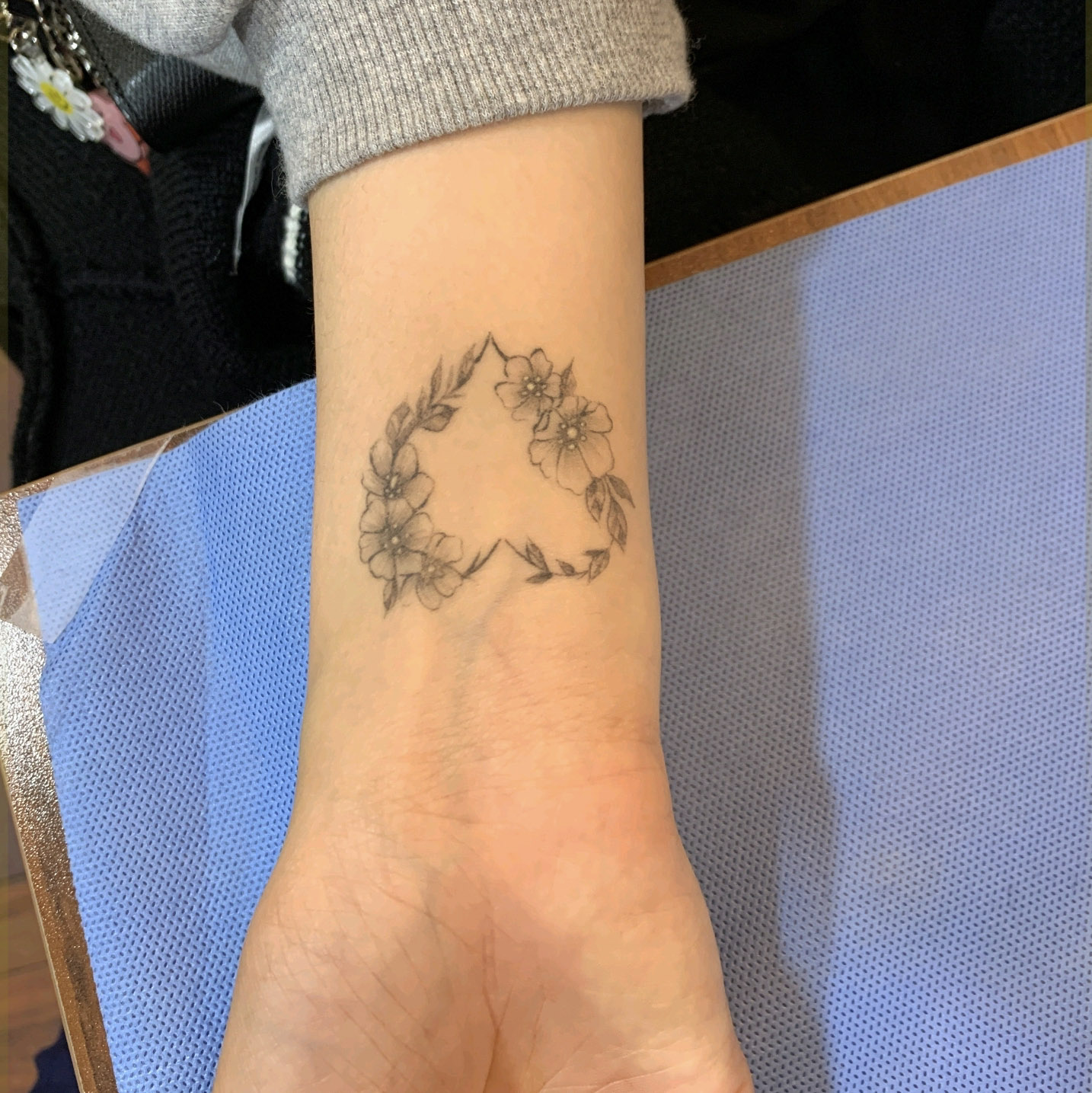 SMP (Scalp micropigmentation) can be done for cancer patients, people with thin to no hair, etc.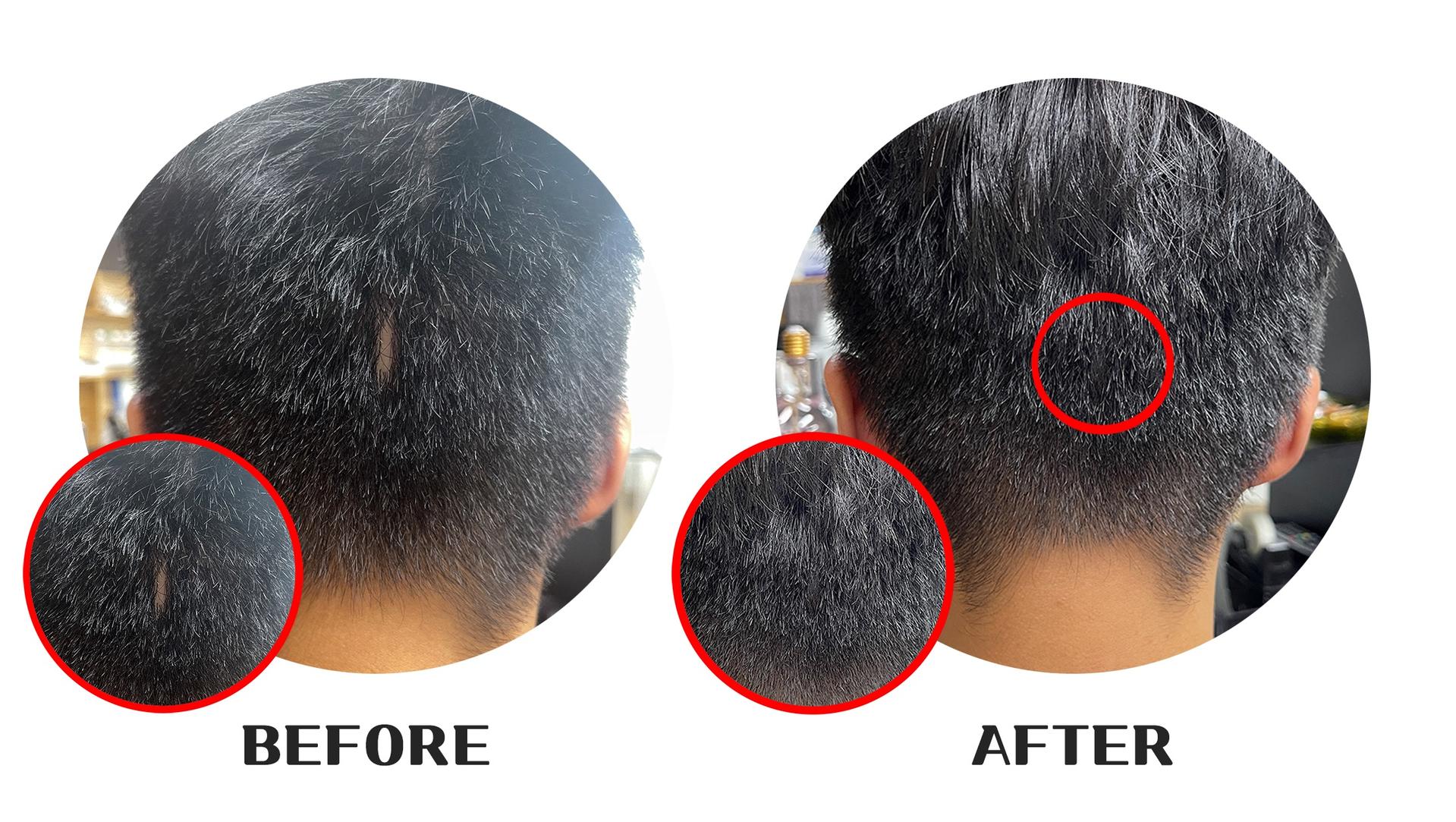 For permanent tattoo of the eyebrow, and lips, patients can choose the style and color - black, dark brown, etc. and the best part is, there is an eyebrow designer to assist in the procedure.
Depending on the patient's case, regular checkup is conducted.
How long does it take?
Albinism/vitiligo, hyperpigmentation, stretchmarks, and other coverage cases takes about 6 months where treatment is done once a month for the first and second stage, and once per 2 months for the next stages. However, treatment period differs depending on the situation of the patient.
Tattoo removal takes a maximum of 10 - 20 minutes. For a smaller tattoo removal, it can last within 5 minutes.


How much does a medical tattoo cost?
Prices differ depending on the patient's case, so you can inquire directly with Vincent Clinic through Kakaotalk.

Things to note when getting a medical tattoo
Not all treatments have immediate results. Some patients need multiple sessions to get results.

Tattoos are not 100% removed, but the effects are visible. This is because tattoo removal leaves a scar on your skin so when the tattoo is removed, there can be signs of scarring.

SMP (Scalp micropigmentation) fades after some time so it is usually created with a deeper color at the start of the treatment which raises concern for patients but don't worry, it will eventually look natural.

Eyeliner removal may take up to three sessions to fade.

Medical tattoo can be understood as a camouflage where your flaws are hidden naturally.
Do you have questions? Contact us here!