Symptoms of cerebrovascular disease and stroke caused by cold weather
When the temperature is low, it is necessary to pay special attention to cerebrovascular disease, a group of conditions that affect blood flow and the blood vessels in the brain. This is because, if the temperature suddenly decreases, blood vessels contract rapidly, and there is a high risk of clogging or bursting blood vessels. In the case of the elderly, careful management is important because more and more people are visiting hospitals due to stroke.
According to data from the Health Insurance Review and Assessment Service on the 6th of January, the number of patients who visited medical institutions due to stroke last year was 607,862.
This is an increase of more than 30,000 from 573,379 in 2016. By age, patients under the age of 60 decreased from 197,666 to 192,573 during the same period, but the number of patients over the age of 60 increased by about 40,000 from 461,145 to 503,988. As such, stroke is a disease that requires attention from the elderly.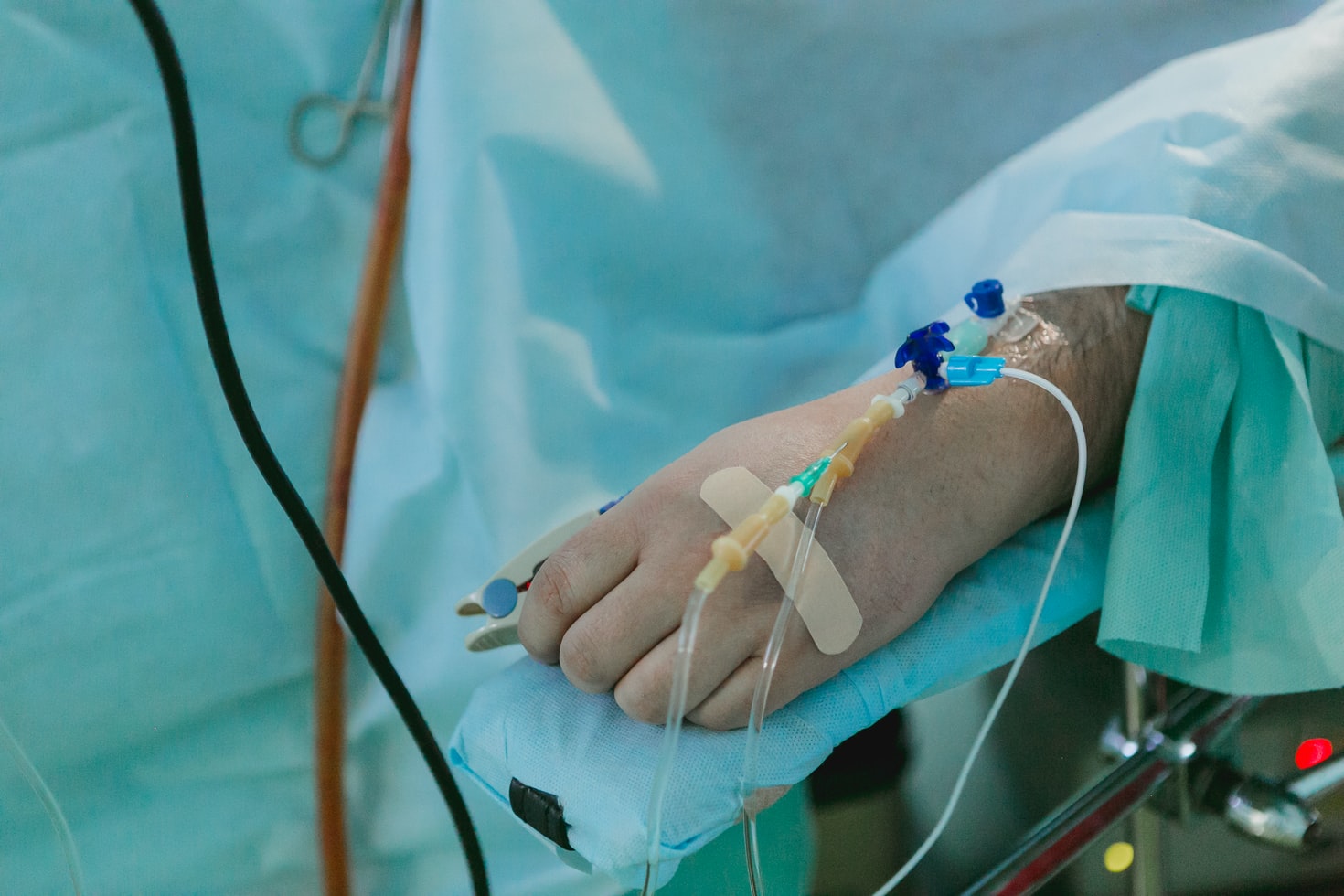 Source: Olga Kononenko on Unsplash
Stroke is a brain disease in which blood vessels in the brain are blocked or burst, causing damage to tissues and neurological abnormalities due to partial blood supply to the brain. It is divided into "brain infarction," in which blood vessels in the brain are blocked and abnormal symptoms appear, and "brain hemorrhage," in which blocked blood vessels burst and brain tissue damage occurs. Stroke is known to be a fatal disease for the elderly, but it is often overlooked without recognizing the preceding symptoms.
The symptoms of stroke can last for as long as 10 minutes to as long as several hours. One of the typical symptoms of stroke is dizziness. Going outdoors from warm indoors to low temperatures can increase the risk of cerebral infarction or cerebral hemorrhage as blood is concentrated in contracted cerebrovascular vessels, which can lead to dizziness.
In addition, it becomes difficult to handle objects that are usually handled well, and sensory slowdowns that are tilted to one side or staggered when walking appear. In particular, if the pronunciation is not as good as usual or if the symptoms of speech impairment occur more often than before, the symptoms of stroke can be suspected.
One of the common causes of stroke is a blood clot. A blood clot is a lump formed by a lump of blood in a blood vessel, and blocking blood vessels is called thrombosis as the size increases on the spot. In addition to thrombosis, underlying diseases such as high blood pressure, diabetes, heart disease, hyperlipidemia, and arteriosclerosis can also cause a stroke. Obesity, smoking, and family history are also pointed out as major factors that cause stroke, so if you are in the stroke risk group, you need to pay attention and manage it.
If you have a stroke, it is very important to visit a medical institution as soon as possible for treatment. The golden time of stroke is known to be 4 hours and 30 minutes for thrombotic release, and 6 to 12 hours for intravascular treatment that artificially pierces blocked blood vessels, and blocked blood vessels must be opened within this time. In the case of cerebral hemorrhage, the treatment method is determined in consideration of the location where the bleeding occurred and the amount of bleeding. The sooner the treatment is, the better the prognosis is known. If treatment is started in the early stages of stroke, improvement can be expected while continuing rehabilitation treatment.
Yoon Seung-Jae, head of the Department of Neurology at Seran Hospital, said, "Because the cerebrovascular system can react sensitively to temperature, special attention is required when the temperature is low. Rather than simply overlooking suspected symptoms of a stroke."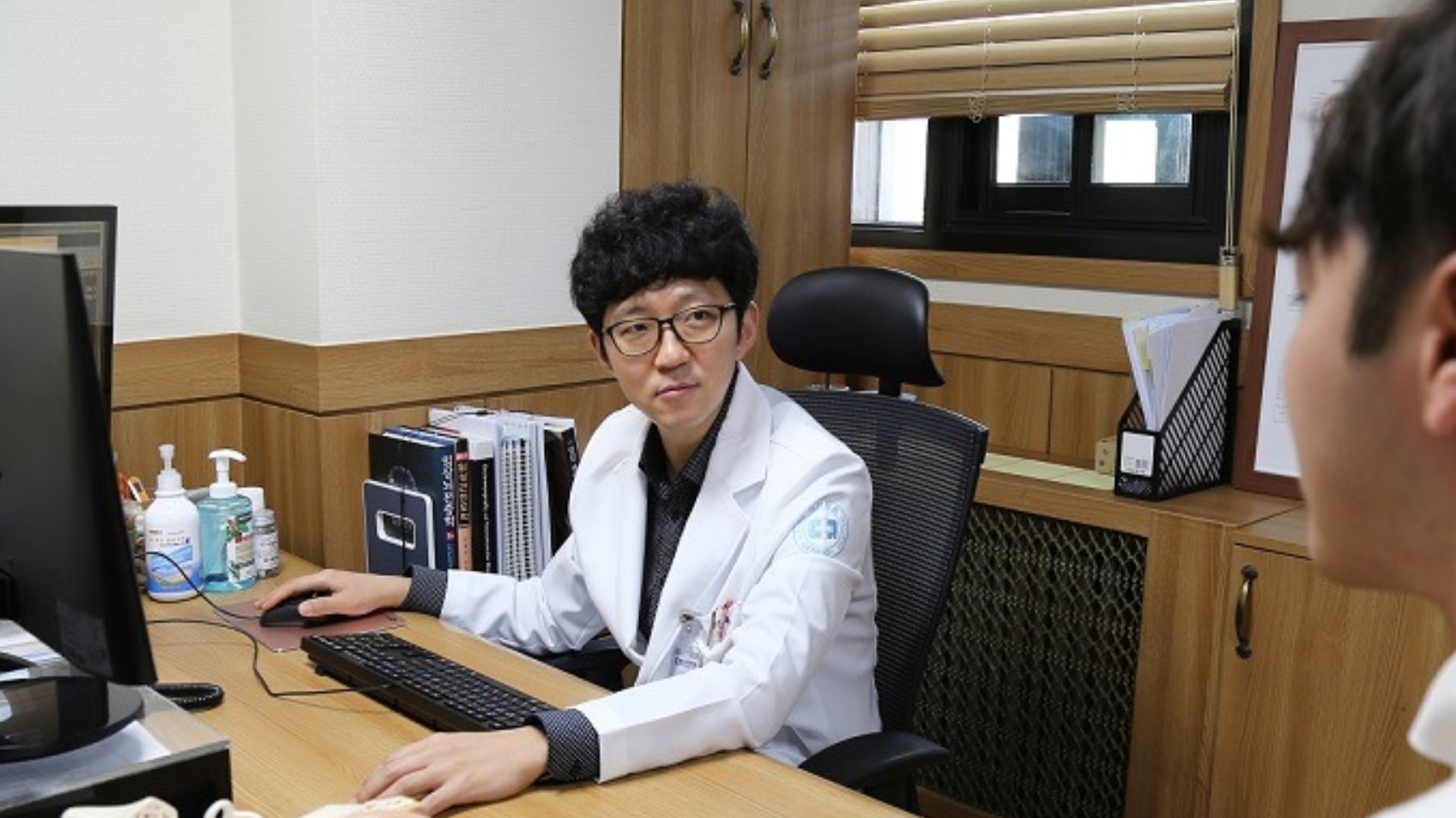 Yoon Seungjae, director of neurology at Seran Hospital
Since stroke is a disease as preventive as treatment, it is better to correct dietary habits such as smoking cessation, abstinence, and steady exercise, he said. "The faster the treatment, the better the prognosis, so if symptoms are suspected, I recommend you visit a specialist for an examination."
Source: The Korea Health News
Do you have questions? Leave a comment below or contact us here.