46 Mutations of the "New Variant" Detected
Not long after the emergence of the Omicron mutation virus, a new viral mutation was discovered, raising concerns.
The international press, including the Jerusalem Post, stated on the 3rd of January, that a new mutant virus of COVID-19 has been discovered in France.
The new mutation was first detected in southern France and is spreading on a small scale. The Marseille IHU Mediterranean Infection Research Center in France named it B.1.640.2. According to them, the new variant had 46 mutations and 37 deletions.
Like Omicron, there is a concern that vaccines can withstand vaccines better and have a higher infection rate than other mutations, but it is unclear whether the mutation will increase the spread, according to the media.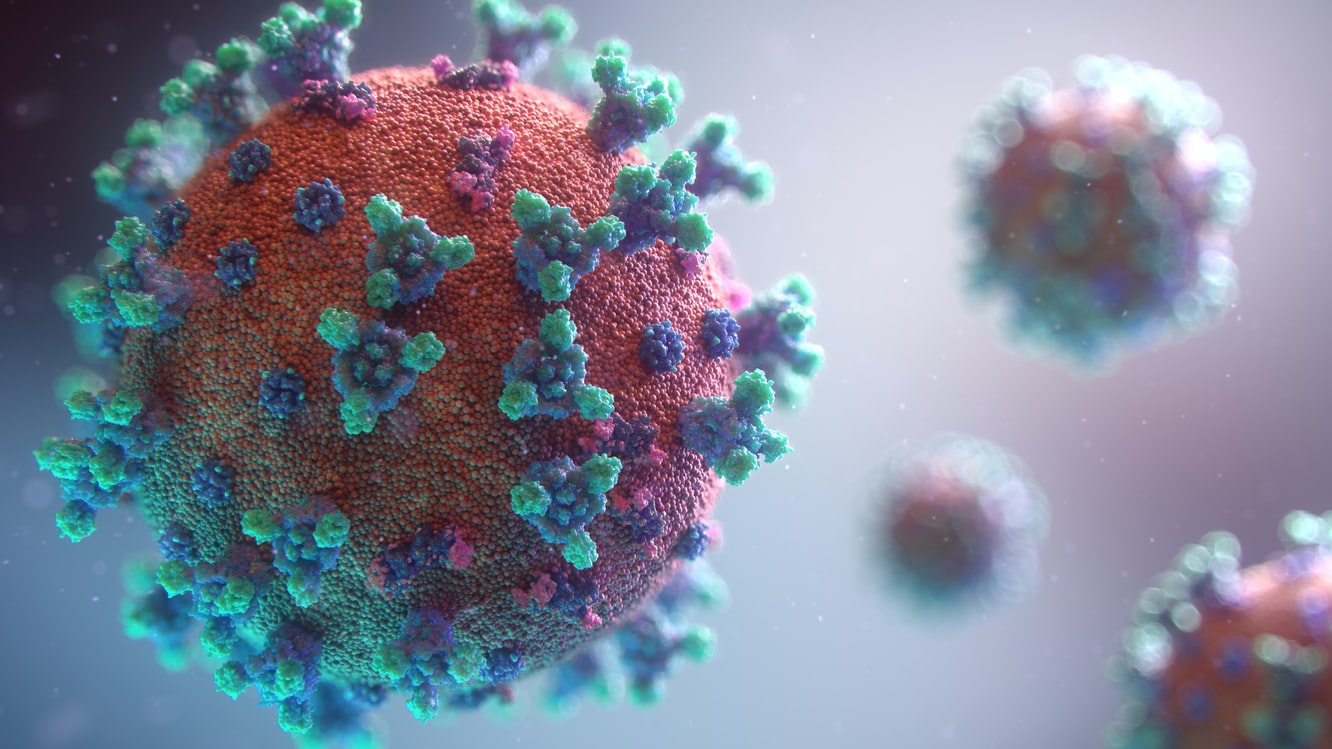 Past COVID-19 Variants
This is not the first time a mutant virus has been discocvered. Omicron, which has exceeded 1,300 cumulative confirmed cases in a month since it was first reported in Korea on the 1st of last month, is a mutant virus characterized by strong transmission power. Omicron has 32 mutations and first spread in South Africa in November last year. It is characterized by a lower severity compared to its high transmission rate.
Before the Omicron virus, there were delta and delta plus mutation viruses that occurred in India. Before that, there were gamma mutations in Brazil, beta mutations in South Africa, and alpha mutations in the UK.
The propagation rate of the first alpha mutant virus is known to be 1.5 times higher than the existing coronavirus. It was first reported in September last year, and it was confirmed that the hospitalization rate, severity, and risk of death were high. However, the effectiveness of the COVID-19 vaccine was maintained.
Beta mutant viruses have the same propagation rate as alpha mutants, and the risk of breakthrough infection has increased by reducing vaccine effects. Gamma mutant viruses are estimated to have doubled the number of existing viruses and have increased hospitalization rates. Delta mutant viruses have 1.6 times higher propagation rate than alpha mutants, which have 1.5 times higher propagation rate than conventional viruses. As soon as it entered Korea, it became the dominant species.
Meanwhile, the World Health Organization (WHO) has classified alpha, beta, gamma, delta, and omicron mutations as "feared mutations".
Source: The Korea Health News
Do you have questions? Leave a comment below or contact us here.