Hospital News7 English-Speaking Hospitals in Korea for All Your Health Needs
Looking for a Korean hospital that has services in English might not be the easiest thing to do in the country and even if you do, chances are, they might be too far if you live outside Seoul or other services apart from consultation might need a bit of Korean. Below, we have provided a list of 7 English-speaking hospitals in Korea you can refer to the next time you feel under the blue or want to get a full body checkup.
Whether you are in Korea or abroad, if you need assistance in booking an appointment in any of the hospitals, interpretation services, transportation services, hotel reservation, insurance claim and others, contact U-MEDI here.
Hospitals for General Health in Korea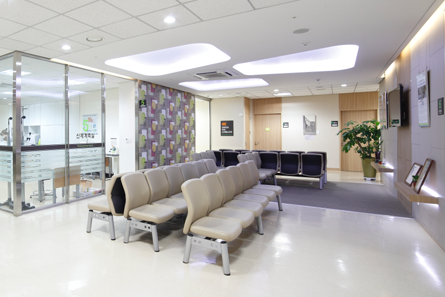 Incheon Medical Center is a public health center in Incheon that provides a public health program, health check-up, emergency care, outpatient care, trauma care, orthopedics, medical and rehabilitative program, eye care and cancer management. They have services in English and seek to prioritize the life of patients first by providing excellent medical services.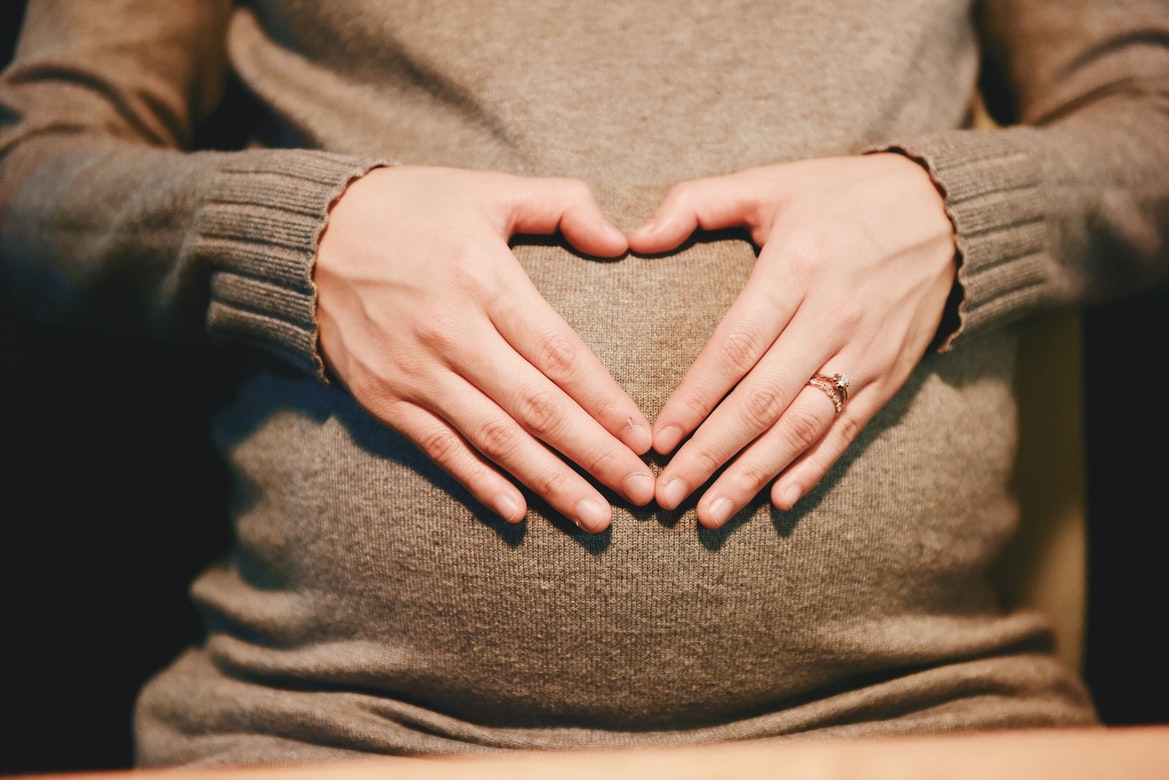 Seoul Women's hospital is a leading hospital in Women's health which started as a private OBGYN in 1993. They continue to expand in delivery and postnatal care, along with general health checkup and other medical services.
Incheon Sejong Hospital seeks to advance into the foreign medical markets, as well as foreign medical consultation in Korea by providing fast, convenient and best medical services for foreign patients. It was also selected as one of the Top 100 Hospitals in Korea for the third consecutive week by Newsweek.
Catholic Kwandong University International St. Mary's Hospital boasts of a multilingual staff committed to serving the needs of foreign patients by providing assistance in finding a physician and others. They provide personalized medical services and visa assistance for persons abroad.

Seoul National University Hospital accepts overseas referrals and provides inpatient, outpatient and emergency care programs and services with the aim of increasing convenience and enhancing medical services for international patients.
Himchan hospital is a reputable joint and spinal hospital with personalized medical services to meet the needs of international patients. They are experts in articular and spinal diseases with 8 hospitals in Korea and other parts of the word, including Russia and UAE, equipped with advanced medical facilities.
Severance hospital is known as the first modern medical institution in Korea and takes pride in providing safe and high quality medical services with the most trusted medical staff from Yonsei medical center in Yongin. Yongin Severance Hospital provides English services in their departments and is one of the best foreigner-friendly medical institutions in Korea.
For more hospitals with English services in Korea, click here.
Easy Ways to Access English Services in Korean Hospitals
Whether you are looking for Korean hospitals or clinics for general healthcare, health checkup, skincare or plastic surgery, U-MEDI provides various services to ensure you have a fast, easy and convenient access to healthcare in Korea.
U-MEDI is a medical platform that assists in hospital reservation, interpretation, transportation to/from your residence or hotel, insurance claim for international insurance and a wellness package that includes the CheckUp, SkinUp and SlimUp packages. The CheckUp package includes a full body checkup and an exclusive tour in some of the major cities in Korea. The SkinUp package includes a relaxing and corrective skincare treatment and the SlimUp package includes a body examination and correction through CoolSculpting and other advanced non-surgical medical procedures.
So, the next time you visit any hospital, make sure to register with U-MEDI and relax while we take care of all the paperwork and reservations for a stress-free experience. You can also contact us here for any questions or inquiries.
If you found this article helpful, leave a comment below!