U-medi is a medical tourism company that assists foreigners in accessing healthcare in South Korea, through services such as making insurance claims and booking reservations at major domestic hospitals. They usually target members of the United States Forces Korea (USFK) and their families.
South Korea's medical technology is well-known around the world, and medical expenses in the US are seven times more expensive than in Korea. However, most of the foreigners dispatched to Korea for official duties, including the USFK and their family, are insured by US private insurance companies which cover medical examinations and treatments received by them.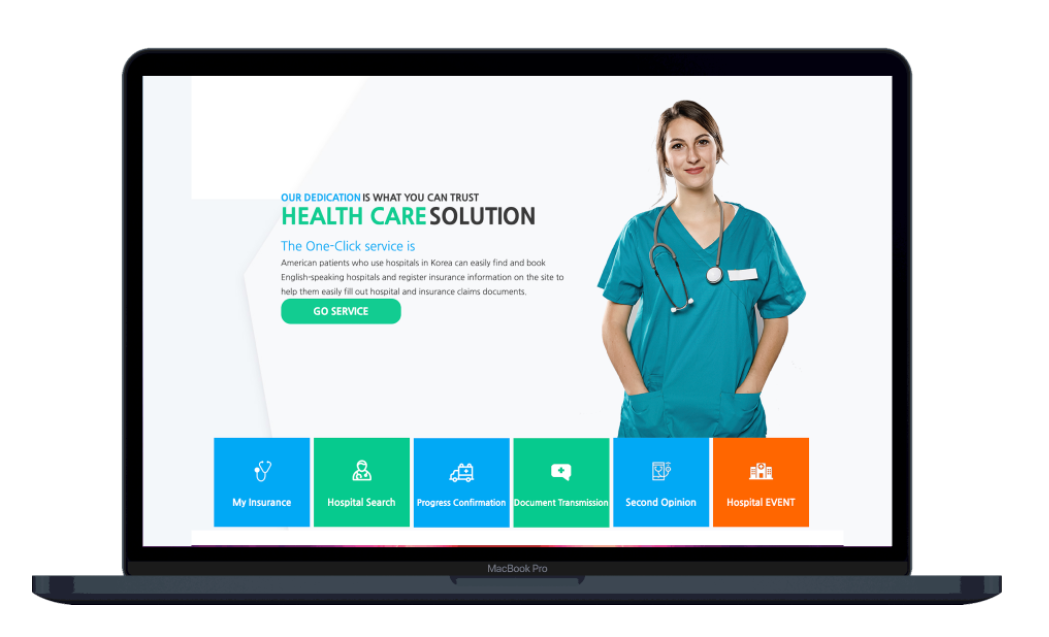 Although Korea's healthcare system is well established, the language barrier and stringent documentation process still poses a great challenge to most foreigners. Therefore, in order to have easy, fast and convenient access to the Korean healthcare system, U-medi provides information on hospitals in Korea based on its network of affiliated hospitals across the country, including Incheon, and offers a "one-click" service for hospital reservations, assigning U-medi personnel as interpreters and guardians to patients receiving treatment, and make insurance claims on behalf of patients as well.
U-medi also offers other services such as serving as an Incheon tour guide for patients and their family, providing information on reservations for accommodations near the hospitals or medical institutions, and organizing visits to major tourist attractions in the area. For instance, Incheon is a historic city where the US Allied Forces conducted the Incheon Landing Operation under the command of General MacArthur. This serves as the best city to enjoy both medical care and tourism by visiting historical sites such as the Incheon open port, Jayu Park, and Palmido Lighthouse, with a deep historical connection with the US military.
U-medi is reviewing a program with the US military to provide the necessary education regarding healthcare in Korea at Incheon to the US troops entering the country. They also plan to further advance the one-click system to ensure a more convenient user experience.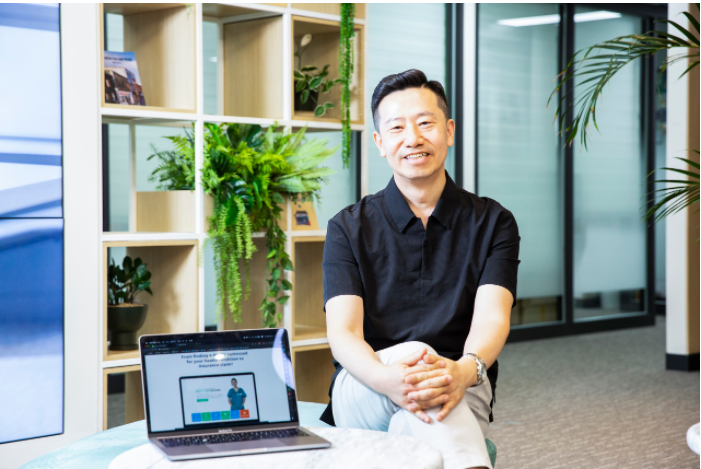 The CEO of U-medi, Ha Won-beom, recommended tourism-related startups to work together with the Incheon Tourism Business Support Center by stating, "for small companies starting out for the first time, it is important to build brand credibility which is good to gain the trust of clients and the Incheon Tourism Business Support Center guarantees this." He also stated that the advantage of collaborations is that you can get access to various companies working in similar industries that meet your needs. U-medi for instance, works together with a company called "Move" to easily transport and regulate the movement of patients and they also collaborate with other tour companies when there are not enough tour guides available. "When we work together in any field, we can create better energy with each other." He added.
출처 : 07화 인천 의료관광 원클릭 서비스 '유메디'