General NewsGet A Personal Health Assistant in Korea - U-MEDI Friends
South Korea has a state-of-the-art medical system and skill but there seems to be a bridge in connecting hospitals to international patients which prevents foreigners from effectively using and adjusting to this infrastructure. This is why U-medi is introducing the "U-medi friends" for foreigners to get a personal health assistance to bridge the language and cultural barriers faced in a Korean hospital.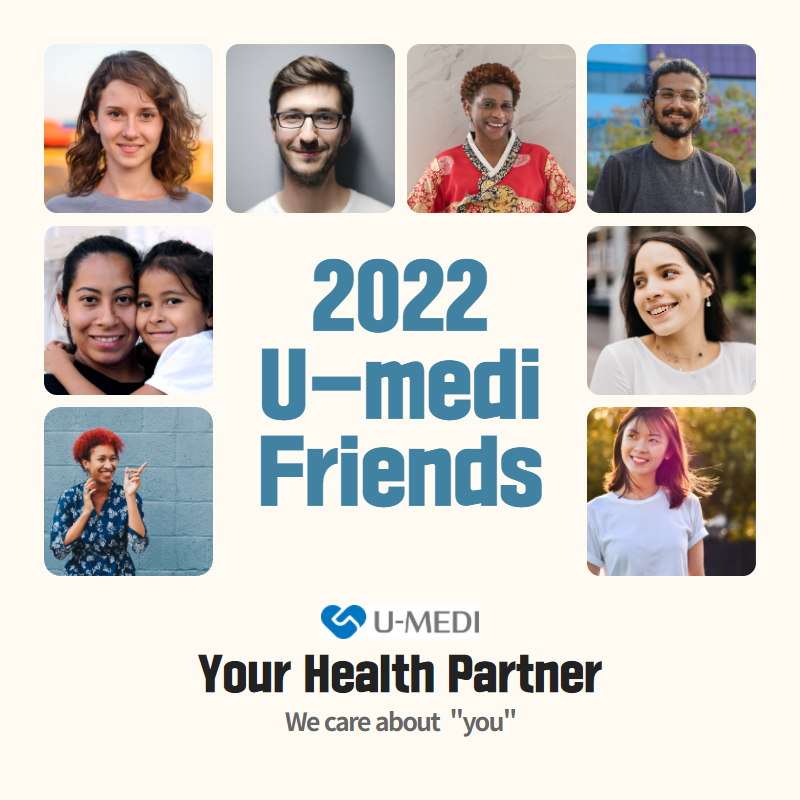 What is U-medi?
We are a medical platform that places high value on compassion towards people who are suffering from sickness and illness, and understand the drive of people who seek beauty and perfection. We believe importance should be placed not only on physical ailments but on mental issues as well, as we strive for the wellness of everyone.
Why become a U-medi Friend?
As your personal health assistant, U-medi is always available to foreigners who need medical assistance due to language and cultural barriers by guiding and providing all the necessary information specific to their situation, including cost, diagnosis, procedures and others for a better care.
We hold great value in trusted partnership by acknowledging cultural differences and providing services with compassion and trustworthiness.



U-medi undertakes fam tours reserved for ONLY U-medi friends which includes the wellness program comprising of the CheckUp, SkinUp and SlimUp packages in some of the major hospitals affiliated with us for your general health checkup, body and skin care treatment, and the tourism program which includes an exclusive tour in some of the major cities in Korea, a stay at a luxurious hotel and healthy delicious food at some of the best restaurants.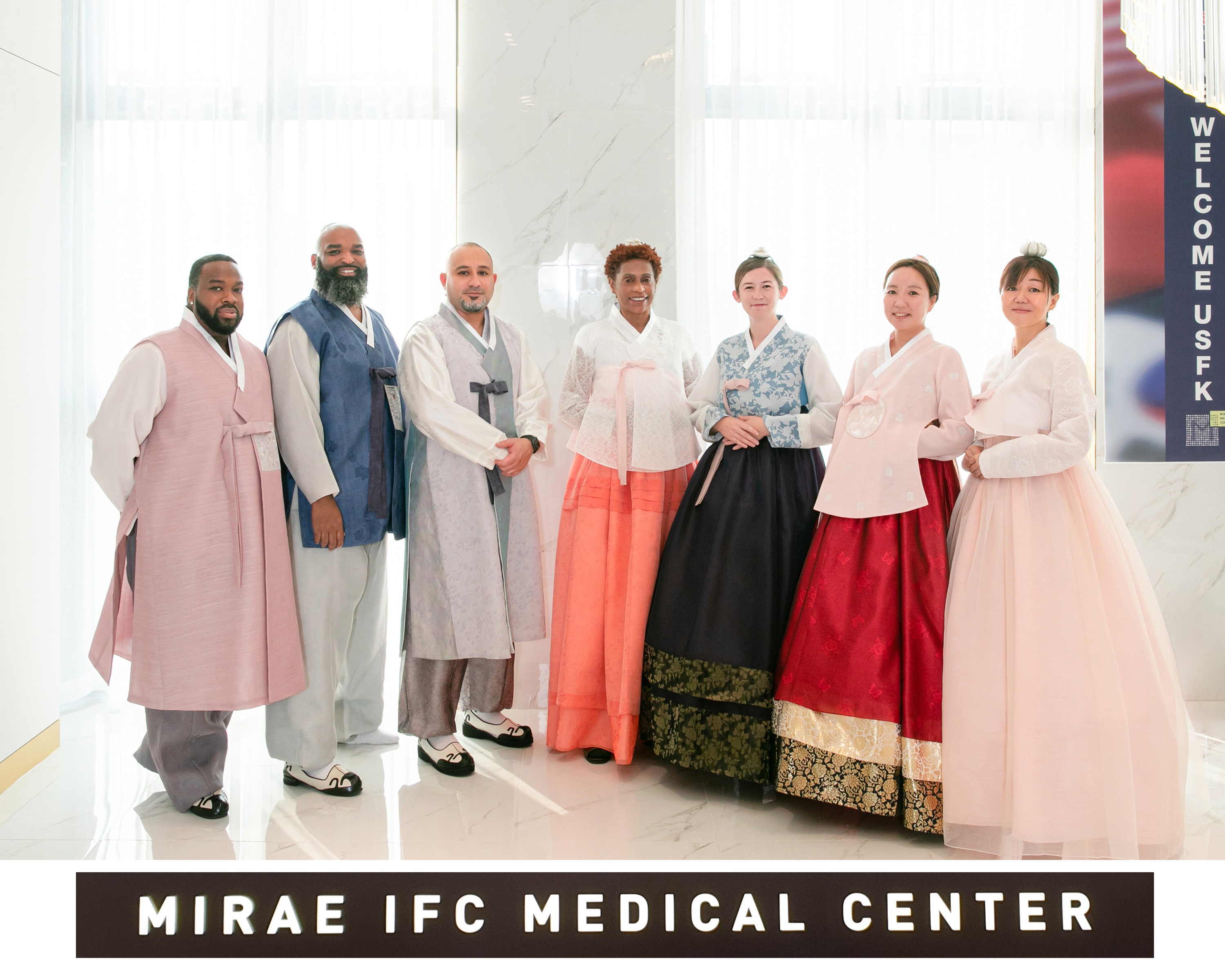 U-medi organizes several online and offline events and gives out prizes to promote medical tourism in Korea. U-medi Friends have a higher chance of winning any prize during any of our events.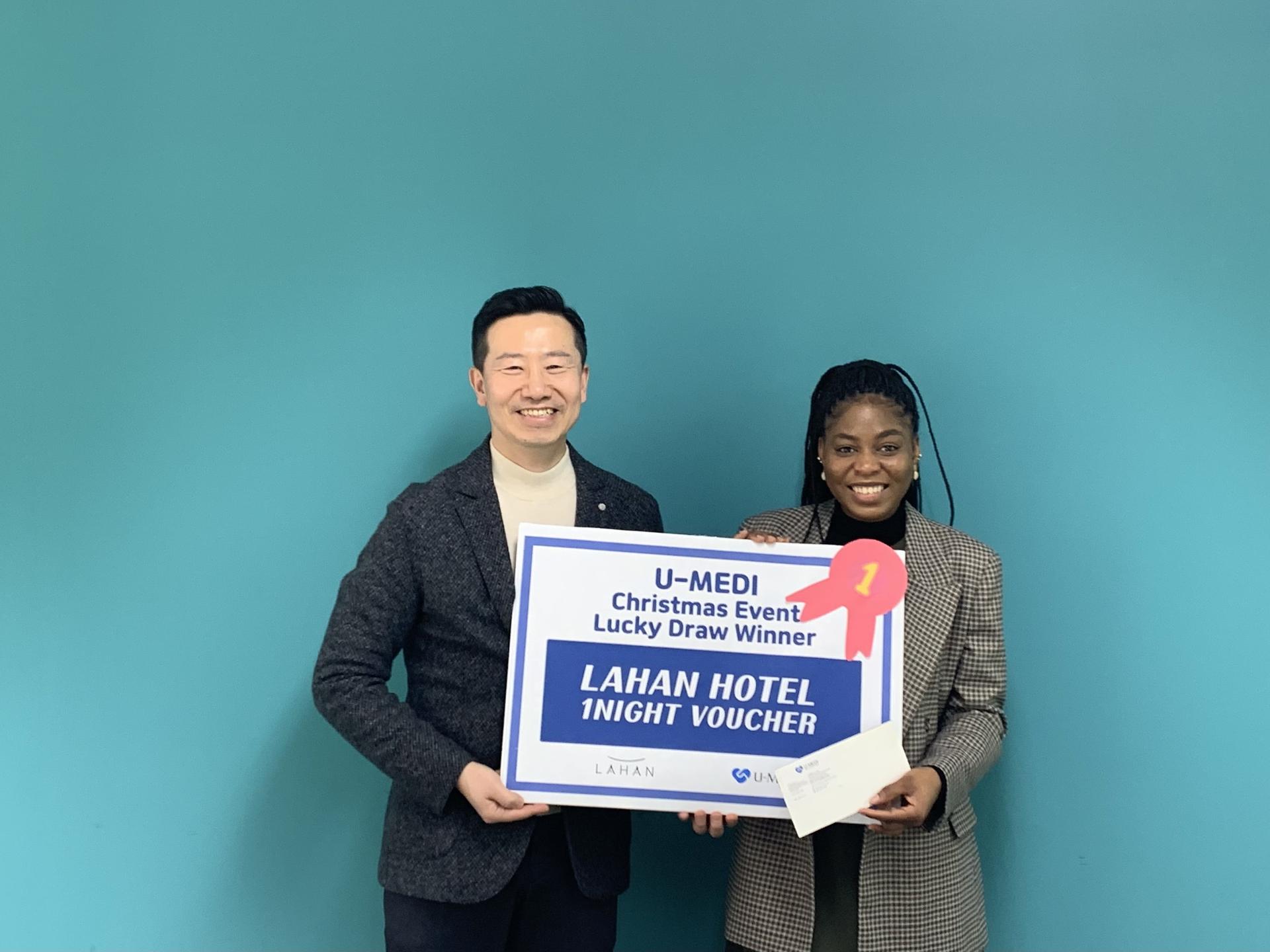 Follow us on Facebook and Instagram to stay updated on our events and support our campaigns!
Want to become a U-medi friend? Sign up below!